Why should you use a white label crypto exchange?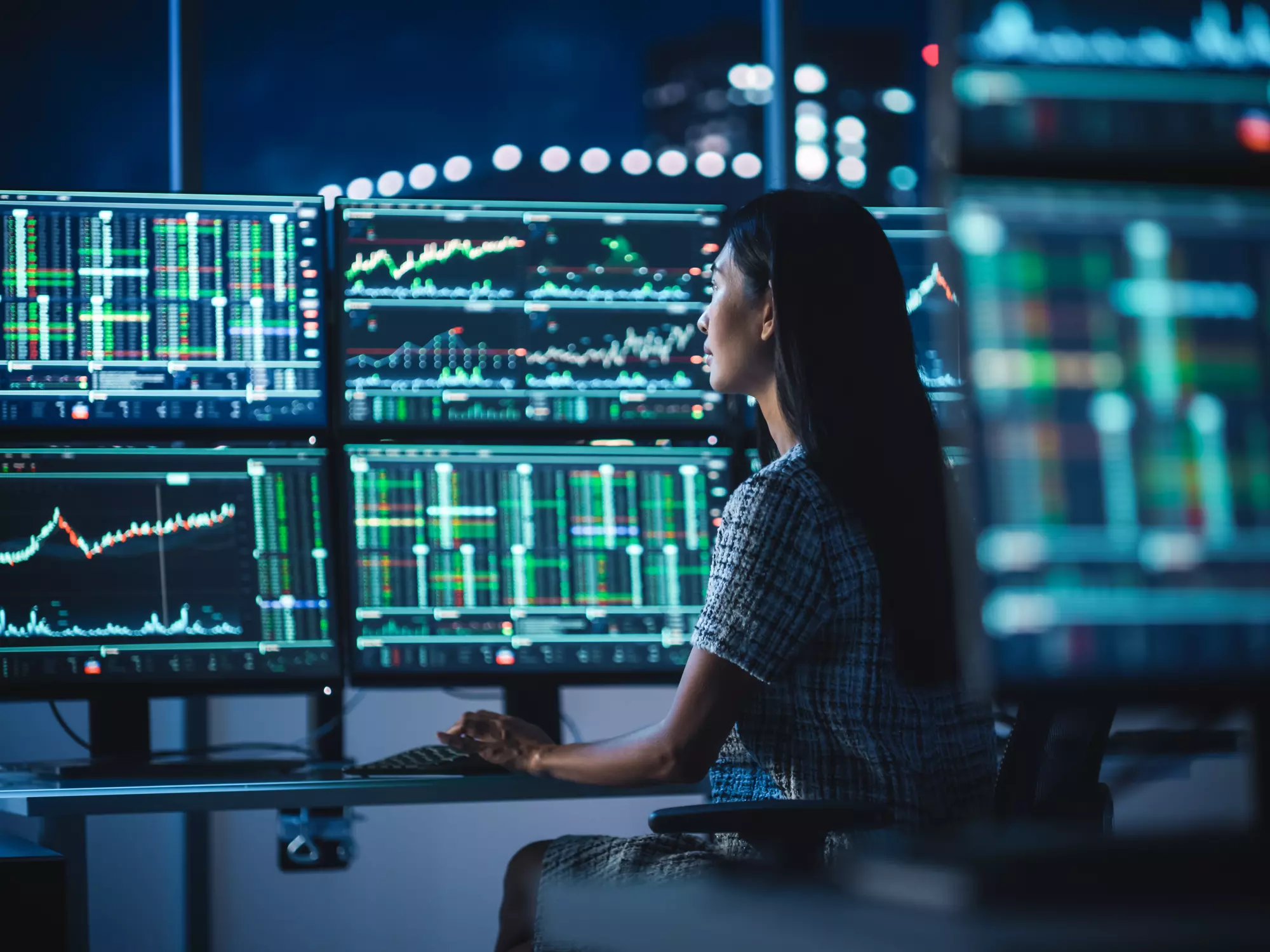 Crypto exchange is one of the best and fastest ways to make money in the crypto business (сrypto exchange KuCoin scores funding at a $10 Billion Valuation). More and more people have begun to invest in cryptocurrencies. The growth in this demand will continue, at an accelerating pace, in the coming years. The crypto exchange sites are the easiest way to buy and sell crypto, so it seems a good idea to invest in a fiat-to-crypto exchange site. But an investor should know about some technical aspects of crypto exchange platform creation.
Crypto exchange website design
The design of the website should be modern, attractive, fresh, and trustworthy at the same time. Intuitive UI and user-friendly UX are essential parts of all the web services nowadays, not just crypto exchanges or other crypto services. Use responsive design. Responsive design is an approach to web design that aims to make web pages render well on a variety of screen sizes and orientations. Optimal website speed is a must because many users still use slow mobile Internet connections.
Also, a website should be optimized for search engines to drive traffic from a web search.
Anyway, website creation is important, but it is your simplest task.
Trading system
The trading system is the complex software that allows crypto exchange users to place orders and manage their user accounts.
The trading system includes several interconnected components including at least server-side with the platform's trading engine, client-side in the form of trading terminals, and various auxiliary services and APIs that make a crypto platform available for third-party integrations.
The trading system is an important part of the crypto exchange because it affects usability. It needs to be fast, otherwise, users won't feel good on a cryptocurrency exchange site. Also, a trading system needs to contain some specific components, such as crypto-asset transactions, purchase transaction management, and access to the book of orders.
The business owner should know that the performance of the trading system determines the overall efficiency and reliability of the crypto platform.
User's room
The user's room is a client's multifunctional tool to manage all the assets in one place and the registration and verification instruments, where the user can monitor one's cash flow. This can include every connected payment system, financial reports, and data analytics.
The user's room should have clear UX and UI designs to simplify the user's interactions with crypto exchange systems.
Admin Panel
Admin Panel allows monitoring of the whole payment system, including transactions that happened on the crypto exchange.
It can include the KYC / AML modules and reporting & analytic tools necessary for compliance with the legal aspects of the crypto exchange.
The Admin Panel also provides further customization of the site and enables a crypto platform manager to add features that will be created in the future.

Security
The security aspects of a crypto exchange website have maximum priority because it is the desired goal for hackers and scammers. Security is a time and money-consuming process.
The сrypto exchange site needs to be end-to-end encrypted. The team of engineers should be experienced in fixing security gaps. Unfortunately, even then, you can't be 100% sure, that there aren't any security issues. This is why you need continuous technical and security support from the team of developers.
As you can see, creating a crypto exchange website means putting a lot of effort and time and paying a high cost to start. But you can use a turnkey solution. It is a white label crypto exchange from Exotic Technology. What does it mean?
White label crypto exchange platform can be customized to suit your business model and saves from having to spend much in the way of software development. Another benefit is that the solution will already be tried and tested meaning that the chances of bugs, etc. are greatly reduced. Also, this crypto platform was developed by an experienced company Exotics Technology that well-known expert in custom blockchain development. You will get your own independent crypto platform that meets your demands, with no set-up fees or commitment period. This platform allows you to create your custom-made features to your exact specifications. Visit the site to contact our team https://www.exotic-tech.com/