How To Start Your Own Cryptocurrency Exchange Business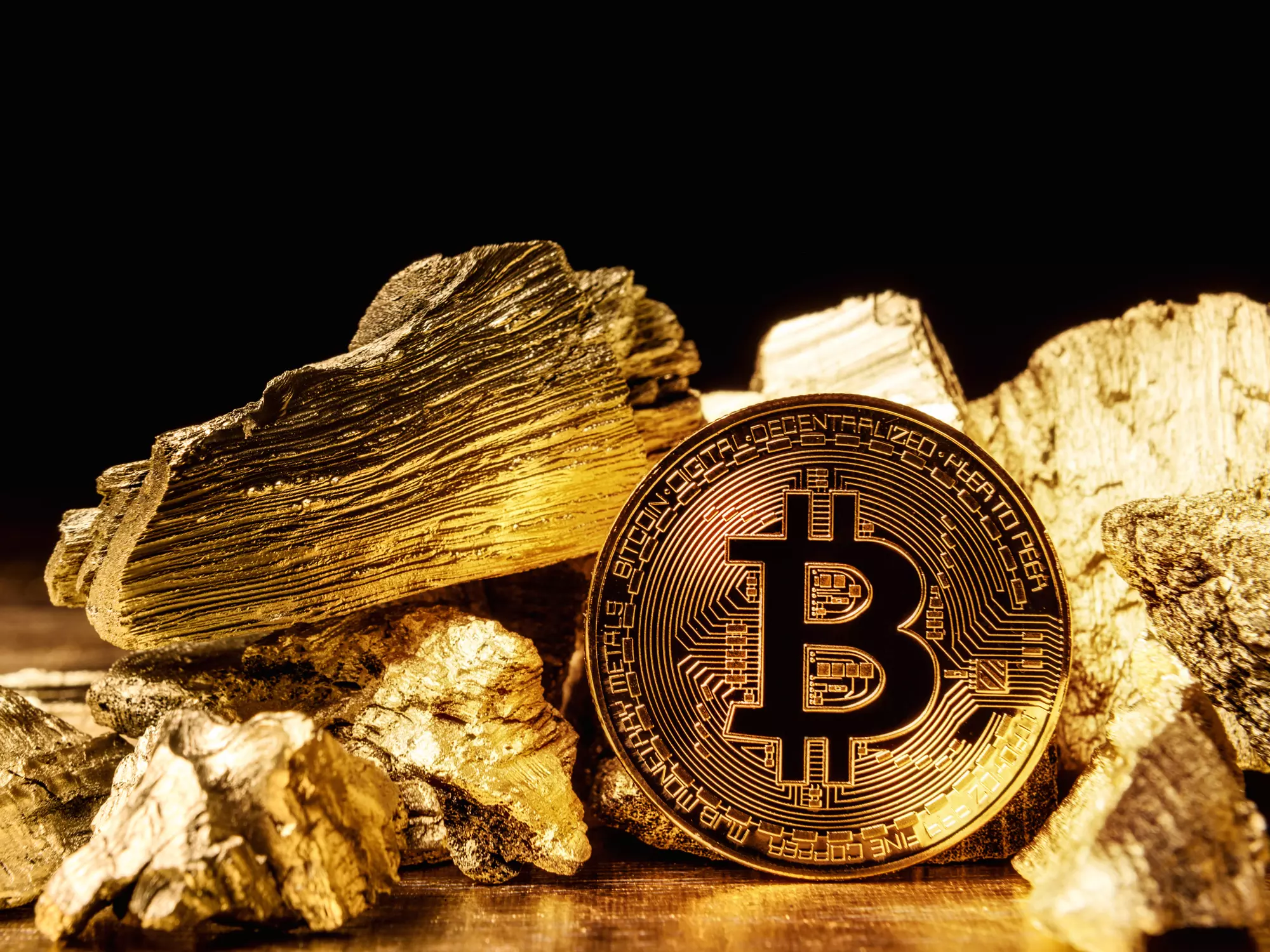 This publication is a detailed yet easy-to-use guide on starting a crypto exchange and ensuring that it has prospects for success. So, how to create a cryptocurrency exchange?
Cryptocurrency exchanges are a profitable business
As famed investor Peter Lynch said, "During the Gold Rush, most miners lost money, but people who sold them picks, shovels, tents, and blue jeans made a nice profit."
The cryptocurrency boom looks like the gold rush. Even most conservative governments are beginning to realize that Bitcoin and altcoins will inevitably impact the economy of the future. Cryptocurrency trading and investing are attracting more individuals and companies than ever before. The trend is on course to continue as the industry evolves into this exciting and lucrative new sphere. Traders and investors will continue making money or losing it but crypto exchanges will win either way.
The top bitcoin exchanges continue to report millions of dollars in revenue and experts expect massive growth in the crypto exchange business. There is no better time than the present to start your own cryptocurrency exchange.
Before you create your cryptocurrency exchange
Before you set your plan into action, it is essential to obtain legal counsel to ensure licensing requirements are met. Proper licensing will need to be obtained in all jurisdictions the company plans to operate. In many places, cryptocurrency exchanges operate without significant oversight, as government and regulation have not yet caught up with technology, while in other places including the US, Bitcoin operators must be licensed Money Transmitter businesses and must follow SEC and CFTC rules and regulations among others. It is typical that exchanges because they fall under the currency exchange umbrella, must adhere to Know Your Customer (KYC) regulations. Regulations vary by jurisdiction, so be sure to consult with an attorney familiar with the industry. Proper legal counsel is a must.
Attain funding for the venture before starting on your project. You should know the approximate costs involved. The cost of the development and launch of cryptocurrency exchange includes the cost of technology, hosting, some initial legal counsel, government registration, and initial advertising. While not all funds are required upfront, it is important to ensure the startup has access to enough capital to allow a proper runway.
Choosing cryptocurrency exchange software
The two main options when it comes to acquiring exchange software are either building your exchange software in-house or purchasing white label software.
Due to its complex nature, developing exchange software from scratch can be very costly and can take around a year to complete.
You need to hire a dedicated team of experienced developers and UX designers to build your exchange. There are many factors that need to be considered, but you can consider the сryptocurrency exchange turnkey solutions better known as white-label exchange software.
A big advantage of using a white label cryptocurrency exchange software is that you save yourself the trouble of dealing with technical requirements, implementation, and ongoing maintenance. So, you can save a lot of money. Experienced technical companies like Exotic Technology provide a fully-featured exchange service to facilitate the trading of digital assets. It is a ready-made crypto trading platform with out-of-the-box solutions to any requirements you have. Such solutions include the trading engine, customizable User Interface (UI), full customization of the client onboarding, dynamic, and efficient KYC (know your customer), customer relationship management, Role-Based Access Control, notification and confirmation alerts, system reports, etc.
Anyway, you need a reliable technology partner, who can handle the technical side of your cryptocurrency exchange business.
Marketing and support
Once your exchange has launched, it is time to connect with the crypto news outlets, social media groups, and crypto forums. It is important to adequately plan your marketing activities, along with their costs. Unfortunately, many business owners do not include a marketing budget trying to find free ways to promote their business. It'd be a good idea to find a digital marketing agency to cut down the overall costs of marketing. Also, experienced marketers can guarantee measurable results and generate as many clients as it is possible.
Take care in providing customer support.
Your ability to provide great customer support will determine your long-term success. Your employees should resolve customer complaints and technical issues attentively and satisfactorily. Customers should be responded to in a timely manner 24/7 since cryptocurrencies never stop trading.
We hope this guide sheds light on some details of starting a crypto exchange. As you can see cryptocurrency exchange business is a good idea to invest in. But technical challenges stopped many potential business owners. Of course, no detailed guide can answer all your questions. This is why you should contact tech experts who already know the nuances of the cryptocurrency exchange business in advance. To speak with one of the experts, just visit https://www.exotic-tech.com/landing.html