How to launch your own crypto exchange site in ONE week?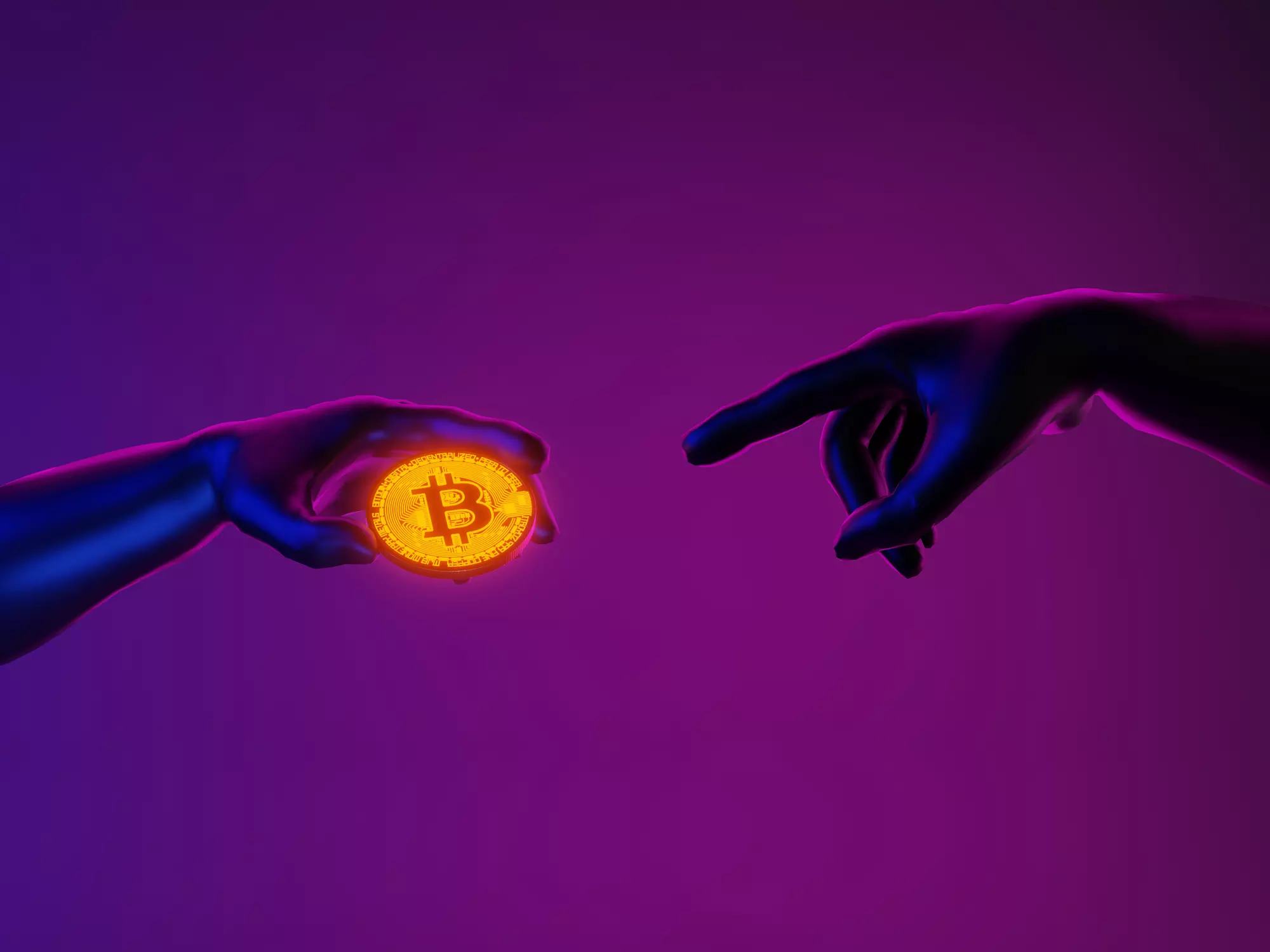 Launching your own crypto exchange site is a reasonable decision.
Despite bitcoin's price volatility, many investors in the cryptocurrency will invest their money again and again. Many people will become first-time investors. It means they need to get cryptocurrency and a crypto exchange site is the easiest, the much more user-friendly choice to start crypto investing. Experienced crypto investors and traders, however, also use crypto exchange sites.
But is it possible to launch a crypto exchange site in one week? The short answer is yes if you choose the right cryptocurrency exchange software that allows buying, selling, and trading of all popular cryptocurrencies and digital assets.
Well, let's go deeper, then.
Use a white label crypto exchange
If you're an emerging startup or professional entrepreneur planning to start a crypto exchange platform, then you might've heard about a white label cryptocurrency exchange and its advantages.
White label cryptocurrency exchange is a turnkey software solution with a clear UI design that is tested multiple times and available for deployment. This software allows you to set up your very crypto exchange and make some preferred customizations. Through white label software, you can get started with your own digital currency exchange business.
A white-label cryptocurrency exchange is a much-preferred option to start a crypto exchange business. Because exchanges built by using white label solutions are more cost-effective, more secure, and can be deployed rapidly than those from scratch.
But using a white label crypto exchange software doesn't guarantee launching your own secure crypto exchange business in one week.
Focus attention on the features of a turnkey solution
If you google "white label crypto exchange" you will find many options among which stand out is the turnkey solution powered by Exotic Technology. This white label crypto exchange was created by crypto enthusiasts' experiences and blockchain development experts' skills.
The set of important features
Customer relationship management (CRM), Role-Based Access Control, notification and confirmation alerts, system reports, and a ticketing system are just a few of the features available in this top-notch CRM software. Unique link generator enabling adjustable rates and discounts for promotions or brokers.
Fully-featured exchange services
This solution is designed to provide fully-featured exchange services and facilitate the trading of digital assets. It means you don't need to contact the team of engineers and pay for anything extra.
Out-of-the-box solutions
Of course, the most difficult thing is to create a jack of all trades solution. But Exotic Technology's team gathered the experience of many users to create out-of-the-box solutions. Out-of-the-box solutions are pre-designed, pre-packaged templates, forms, workflows, etc., requiring little or no configuration.
Dynamic and efficient KYC
KYC means "know your customer." It refers to a financial institution's obligation to carry out certain identity and background checks on its clients before allowing them to use its product or platform. Today it is an essential part of crypto exchanges because they have to follow regulations.
Customizable User Interface
To stand out from your competitors and highlight your brand personality, you should use your own brand identity elements in UI design. The user interface customization process in Exotic Technology's white label crypto exchange is easy even if you are a non-tech person.
Training
Using any turnkey solution requires some kind of knowledge and experience. This is why professional tech companies provide product training. A training professional will guide your team through all of the crypto exchange systems, settings, and features, and you are good to go!
Final thoughts
As you can clearly see, there are too many nuances and technical aspects that can puzzle some. This is why you should choose a tech partner not a crypto exchange software.
The financial side is also important. Looking for the cheapest solution is a bad idea. On the other hand, you shouldn't overpay for a solution that was created to save money. Try to find an affordable solution that meets your requirements. Exotic Technology provides the full solution to meet your demands that have no set-up fees and do not have a commitment period. You pay for your own independent crypto exchange site without hidden fees.
It looks like this article promotes Exotic Technology's crypto exchange software, but using this solution guarantees to launch your crypto exchange in one week. Also, you can compare other solutions with cryptocurrency exchange software from Exotic Technology. Just visit this page to get a quote https://www.exotic-tech.com/landing.html